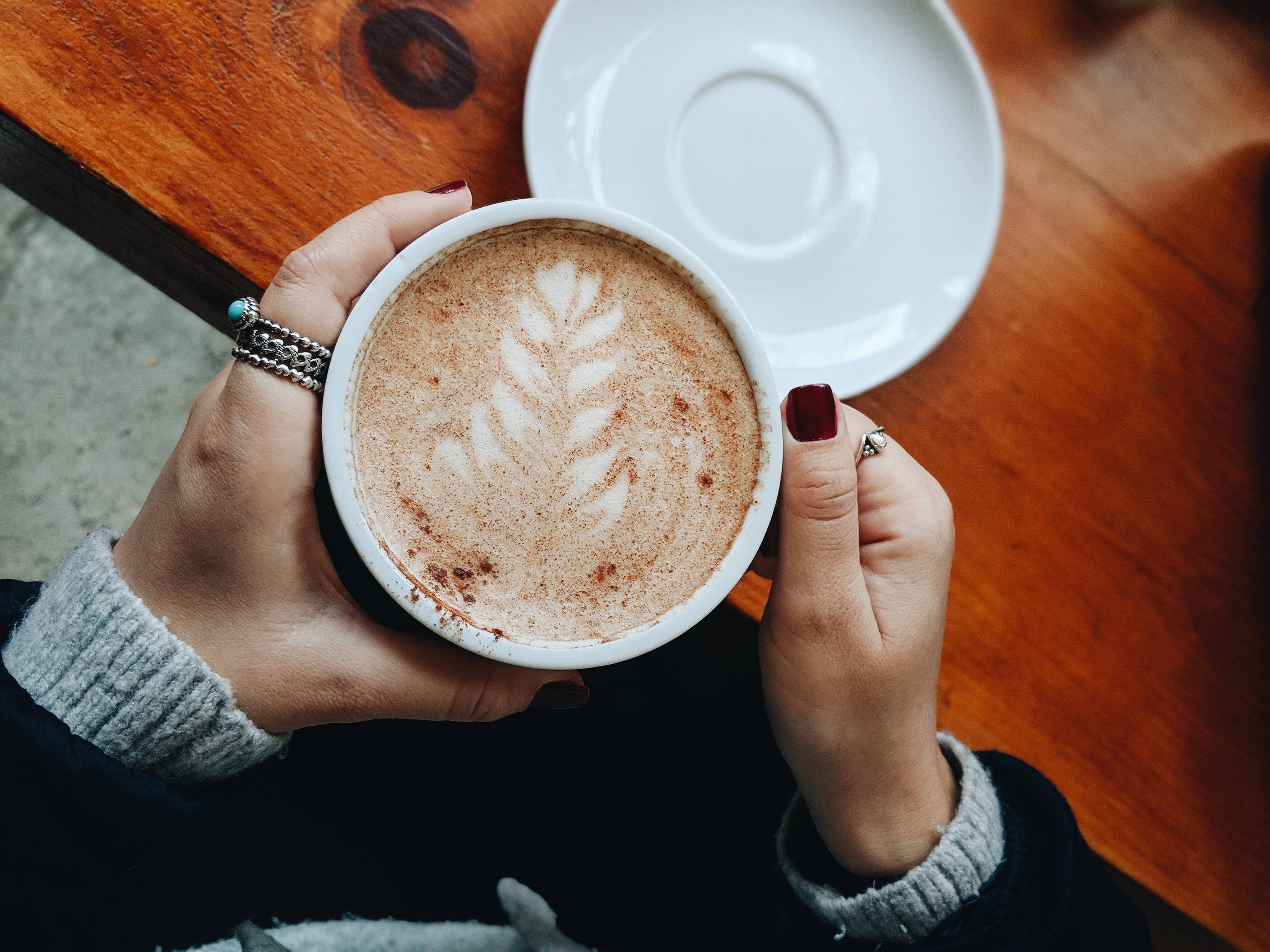 Fall calls for sweater weather and pretty nail colors to match! Here are our top 5 nail colors to try this season.
1. Navy Blue
Navy is a cool toned color that is more often used as a neutral color. It's a perfect alternative to black.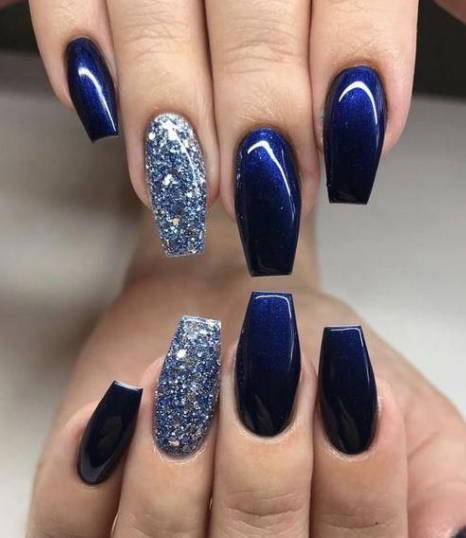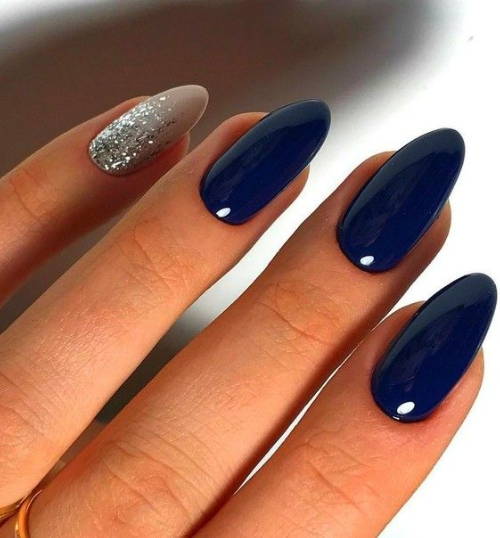 2. Burgundy Red
Burgundy red is a much deeper shade than wine red with a purple tone. It is named after the Burgundy wine from the region of France, named after the ancient Germanic Burgundians.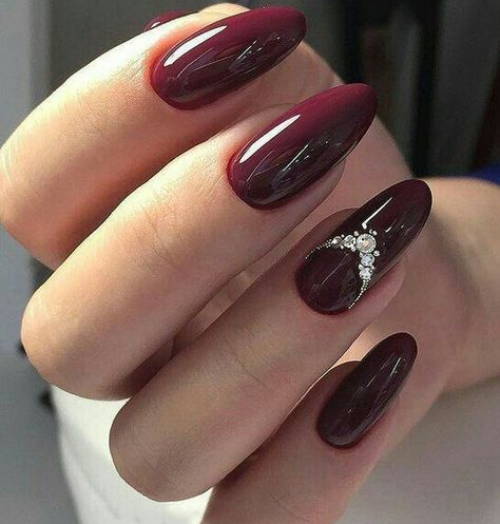 3. Metallic Shades
If you want something different from a creme color, metallic shades are a great option. Metallics comes in different colors, shades, and textures.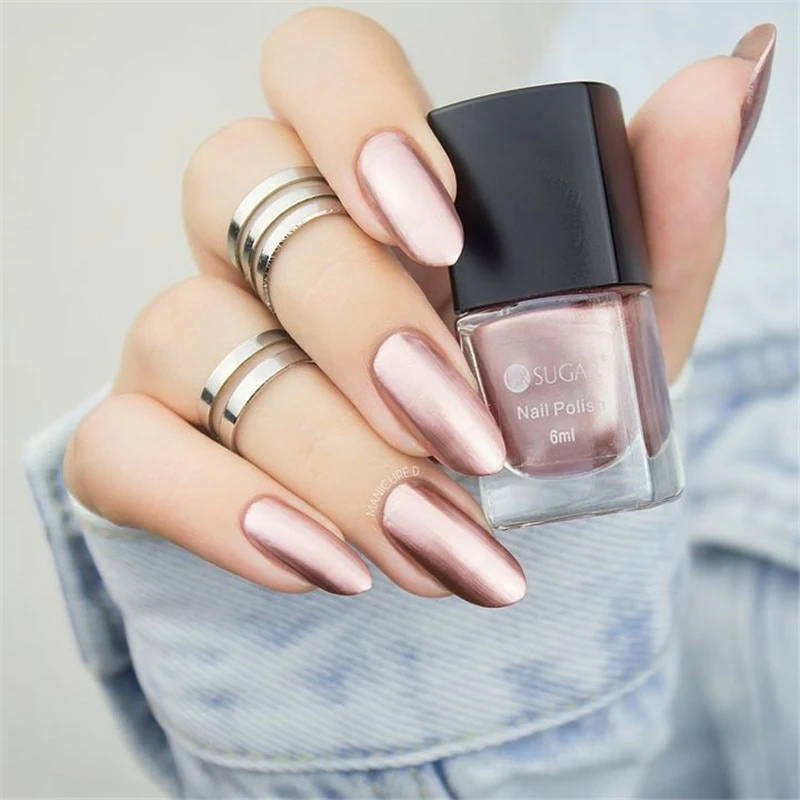 4. Nudes
If you're looking for a colour that goes with everything, painting your nails nude is an easy match. Nude is always classy and chic.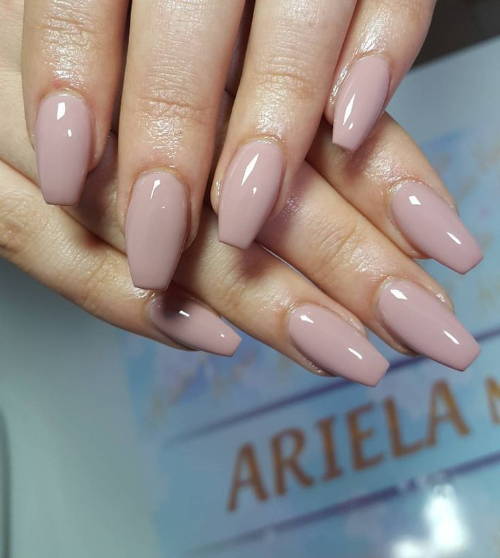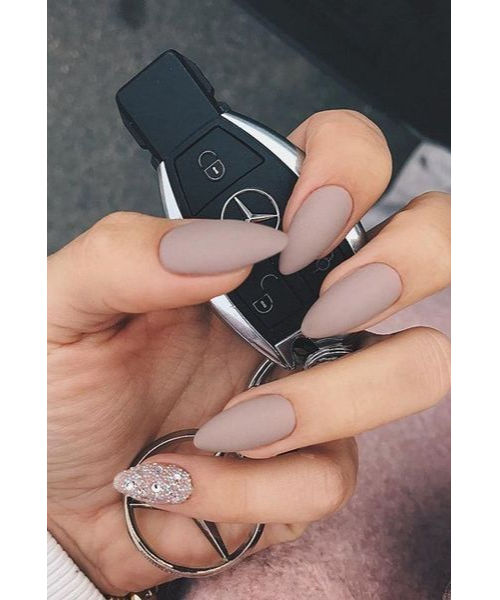 5. Deep Green
Deep green is a trendy nail color to try - think "Starbucks" green. It would look perfect with your hot cup of coffee during this transition season.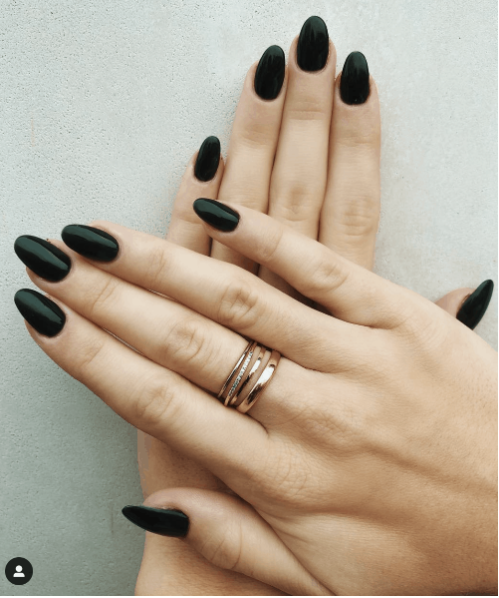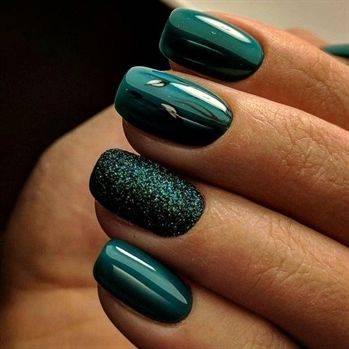 What's your favourite manicure colour for fall? Leave your favourite in the comments below!