Our Philosophy
Inspired by the essence of Italy, where art and beauty play an essential role in every day life, ArteStile creates innovative and luxurious tools that are as functional as they are a work of art.
At ArteStile we believe beauty tools are just as important as skin care and should be held to the same standards. We care about ensuring our customers have the best quality tools which is why our implements are handcrafted in Italy using the finest surgical grade stainless steel.
Our policy has always been to uphold the highest standards and when you purchase an ArteStile implement you can be sure we have remained true to this policy. 
The ArteStile Difference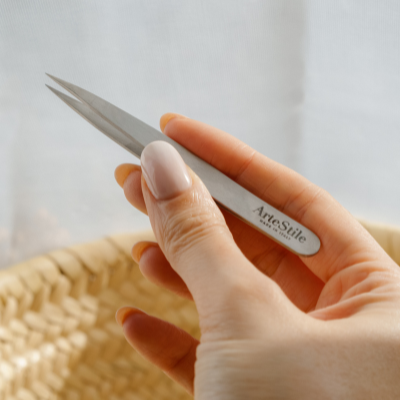 Quality
ArteStile tools are made of surgical grade stainless steel, free of any harmful metals or materials, and ideal for all skin types.
All our tools are professional quality and made to be an investment that will last a lifetime.
Made in Italy
All ArteStile tools are handmade in Italy.
Why is this important? The EU has banned over 1400 ingredients in cosmetic products. These regulations and high standards ensure the materials we use in every aspect of our manufacturing process are of the highest standards and exceed others in the market.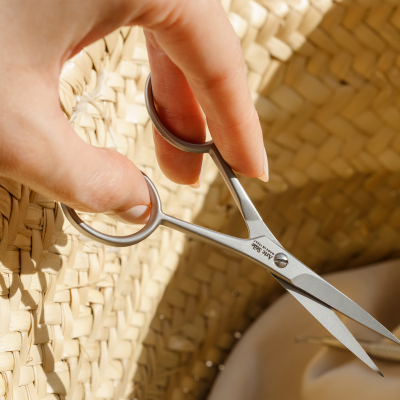 Craftsmanship
Each of our tools are individually hand filed and aligned to ensure professional quality and long lasting performance.
Attention to detail and quality control is in every step of our manufacturing process.
Aesthetic
ArteStile tools are created to be as functional as they are a work of art.
We created ArteStile because we wanted our beauty tools to be beautiful. Our implements are available in different colours and patterns to suit any personality.