Tweezers have become a popular staple in beauty routines thanks to the #instabrow era. They come in many different colors and materials like stainless steel (our fave!). Having a solid pair of tweezers can last a lifetime if taken care of properly. It is always a good idea to have one at home and one in your purse for grooming on the go, because you never know when you may need them. We've rounded up 7 types of popular tweezers and their uses below.
Slant Tip Tweezers are the classic type of tweezers and are most commonly sold in stores. Best known for precision, they are mainly used to tweeze brow and facial hair. The slanted tip is perfect for easy brow grooming.
Point Tip Tweezers are best for fine and ingrown hairs. They can also be used to remove splinters and other precision work. Make sure to use extra caution when working with point tip tweezers since they are very sharp!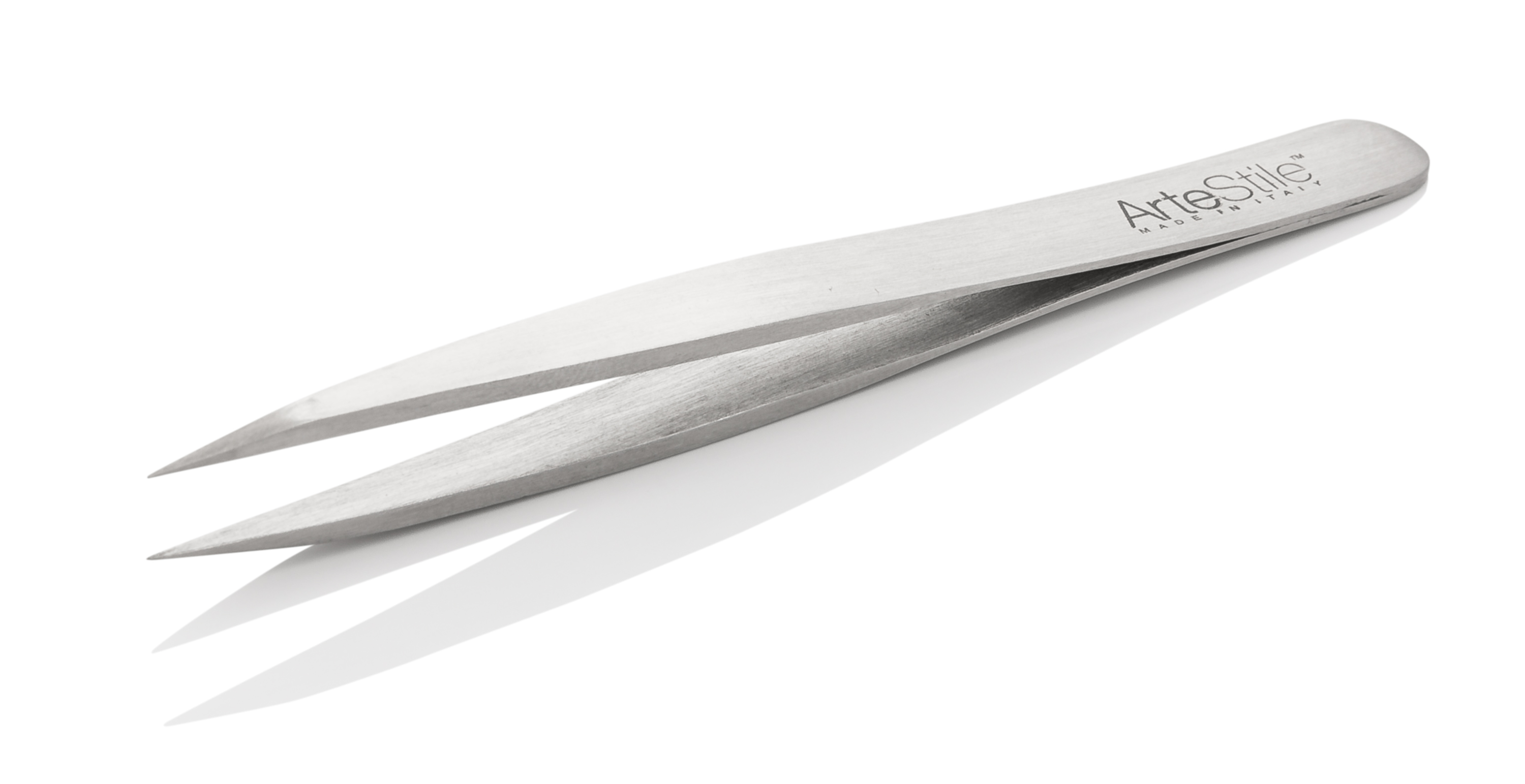 Pointed Slant Tip Tweezers are a combination of both the slanted and pointed styles and allow for more control and grip when tweezing normal to fine hair.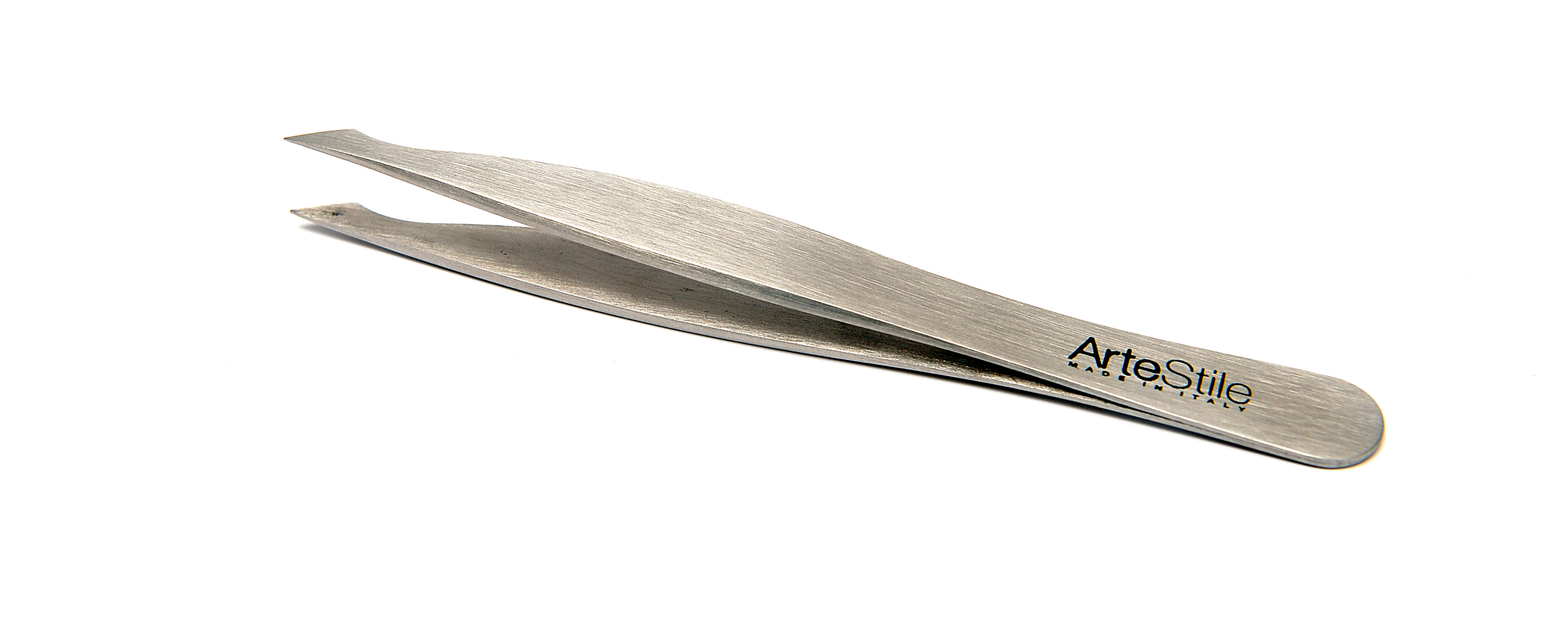 Straight Tip Tweezers are great for removing a lot of hair all at once. These tweezers are not recommended for brow tweezing. Since there is no sharp edge, they can also be used to apply individual lashes.
Arched-Claws are used mostly by waxers because they give leverage and tweezer hair in hard to reach areas.
Mini Tweezers are essential for grooming on the go. They have the same precision as regular slant tip tweezers but the mini size make them perfect for travelling.

Wide Grip Tweezers are best for people with mobility issues since the tweezers are wider allowing for a better grip. These tweezers are great because they can still achieve the same precision as a regular sized tweezer.