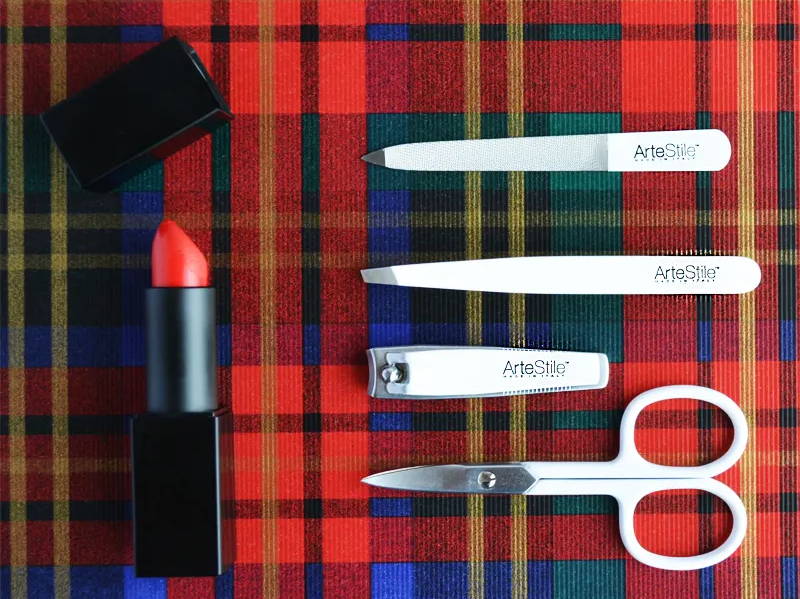 With the holiday season right around the corner, it's time to start decorating, shopping, and beauty planning. With so many events to attend this time of year, it's the perfect opportunity to have a little beauty fun and try out some new trends or looks. Check out the list below of our favourite beauty tips and trends that you can use for your next holiday party:
1. Spice up your hair look with a headband, barrettes, or scrunchie! Hair accessories are back in a major way and we are loving it! It's the perfect way to change up your look without going all out or breaking the bank. Tie your hair with a fun coloured scrunchie (red is great for the holiday season) or push some of your hair back with a cute barrette. To do something a little more bold, try out a bejeweled, sparkly, or plaid headband.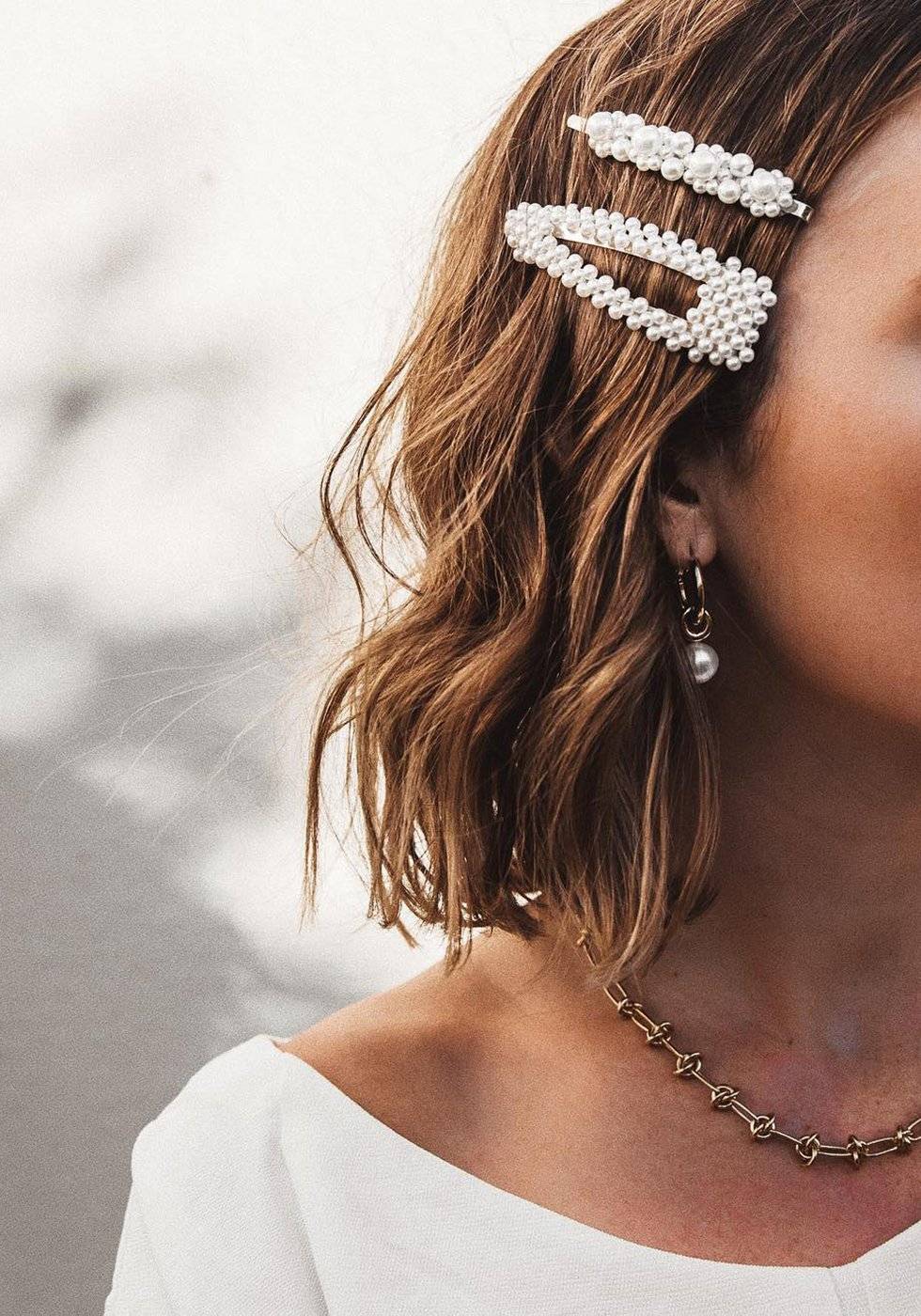 2. Get bold lashes with the ArteStile Eyelash Curler! Made with Stainless Steel and featuring a cushion & spring, the ArteStile Eyelash Curler is safe to use, painless, and will help you get a soft even curl every time. To get glam lashes, clamp down once at the base, once in the middle, and once at the end while rotating the curler.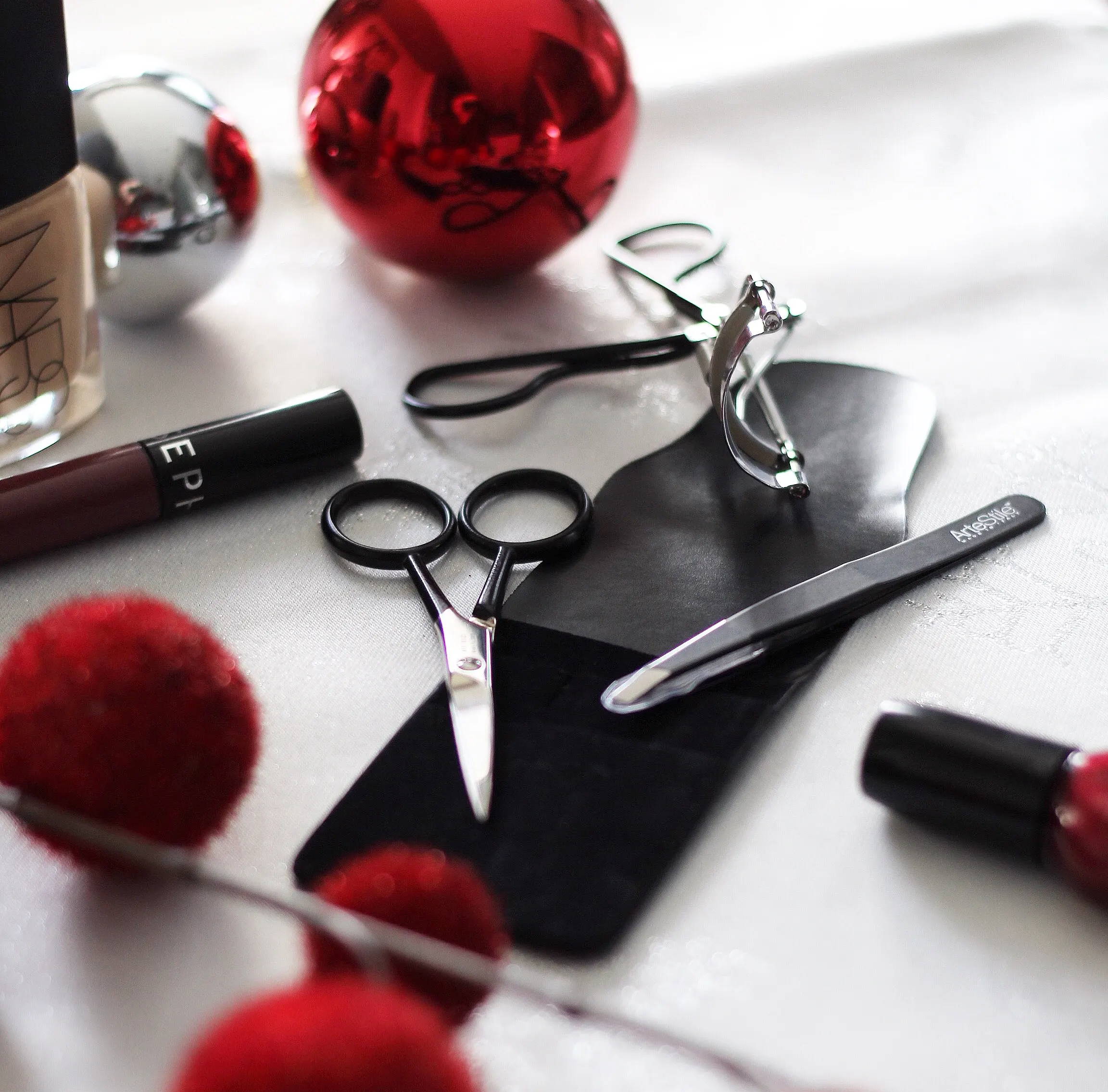 3. Add some sparkle to your look! A big trend we're loving this holiday season is everything sparkly. It's fun and bold but can also be done lowkey for a professional setting. If you want to go all out, try a sparkly dress or even sparkly shoes. If you want to incorporate it without being too bold, use a touch of sparkly eyeshadow, a sparkly scrunchie, or a sparkly hair barrette. You can even incorporate some sparkle into your beauty routine with the Limited Edition ArteStile Glitter Tweezers.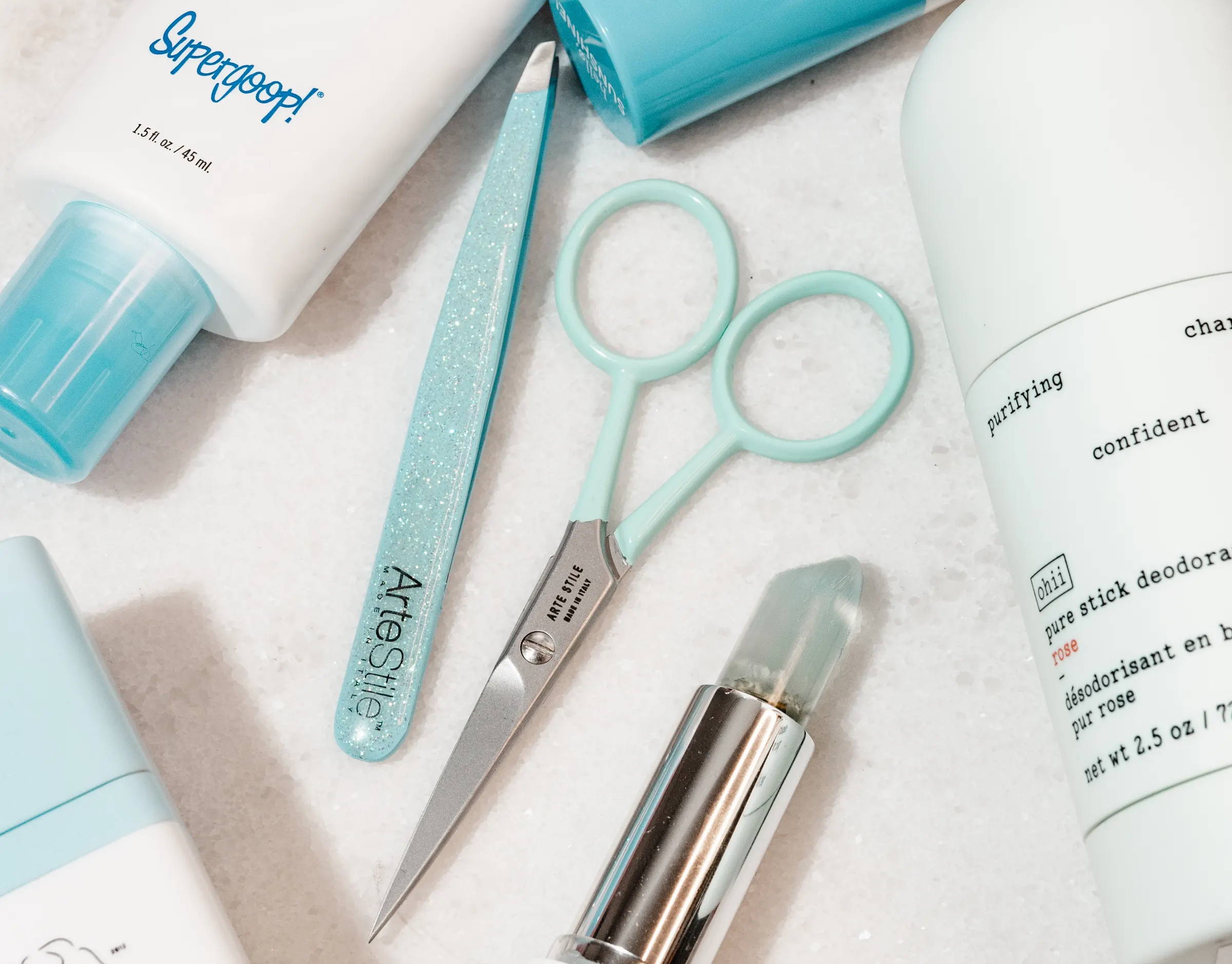 4. Go for a classic yet bold red lip! A red lip is a timeless classic and is especially great for the holiday season. To get the perfect look, make sure you buy the right red to compliment your skin tone and don't go over the top with the rest of your makeup so your lips really stand out.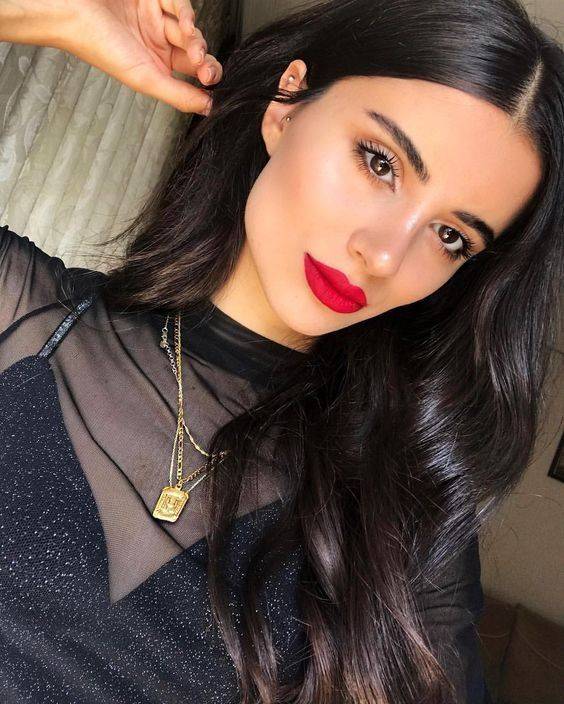 Mix and match these four trends and tips to get a fun new beauty look just in time for the holidays.