Valentine's Day is almost here, which means it's the perfect time to grab your Valentine's gift (or maybe even a little something for yourself). Grooming tools make the perfect gift for your special someone as they're both practical and beautiful. See our list below for our selections for this year's Valentine's Day Gift Guide.
---
Tweezers are an ideal yet simple gift as everyone uses them almost every day for a variety of reasons (not just beauty related). Stay on theme and gift your Valentine our ever popular rose coloured tweezers or get them tweezers in their favourite colour. If your Valentine loves a little extra sparkle, the luxurious ArteStile Glitter Tweezers are our top choice.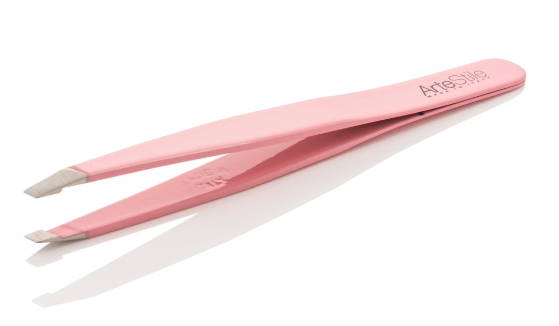 ---
Help your Valentine keep their brow game in tip top shape all year round with our brow set, which includes our brow/beard scissors and slant tip tweezers. This duo is all they'll need to groom their brows perfectly. The ArteStile Brow Scissors have a thin, straight blade to precisely trim brows. The Slant Tip Tweezers are handcrafted in Italy of the finest stainless steel for optimum precision and durability. Our tweezers feature perfectly aligned, hand filed tips that grab every hair.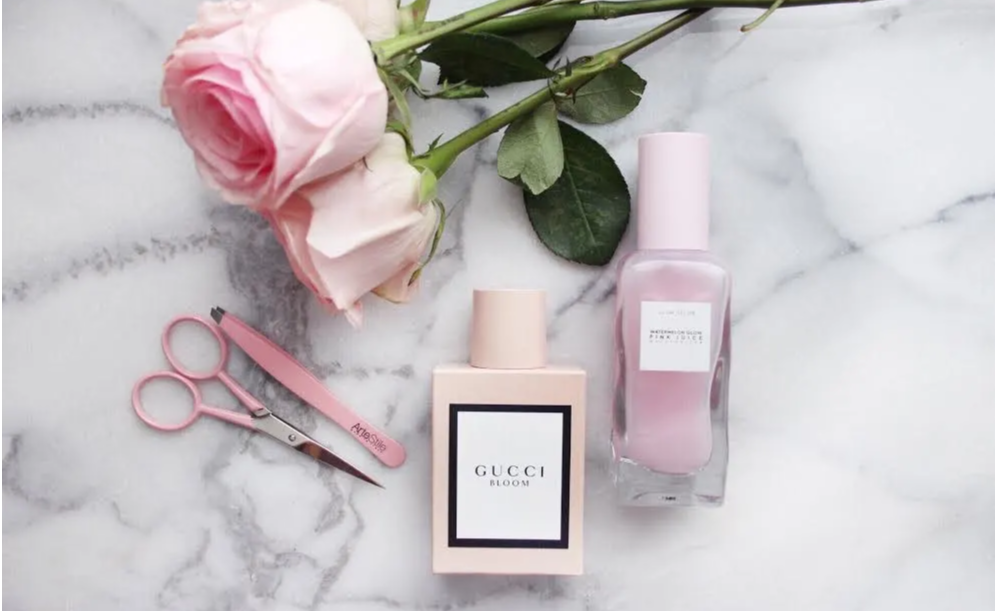 ---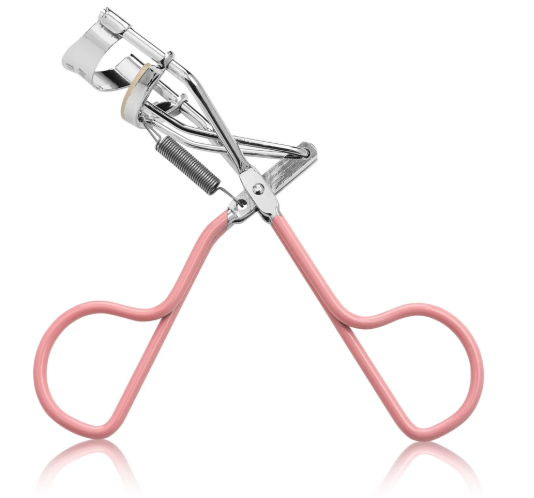 What's sultrier than perfect lashes? Help your Valentine achieve perfectly curled lashes without the damage with our ArteStile Eyelash Curler. These curlers feature a spring and cushion handles.
---
4 Piece Luxury Grooming Kit
If you want to go all out this Valentine's Day and get something your Valentine won't forget then look no further than the ArteStile 4 Piece Luxury Grooming Kit. Our 4 piece Grooming Kit comes in a Monte & Coe sleek vegetable tanned leather case. Each case is hand cut and hand stitched in Toronto and built to last a lifetime. The kit includes slant tip tweezers, straight scissors, a nail clipper, nail file, travel comb and brow brush. It features everything you need for grooming at home and on the go!