Dedicated Partner Manager

Attractive Commission Structure

Quartlerly PR Packages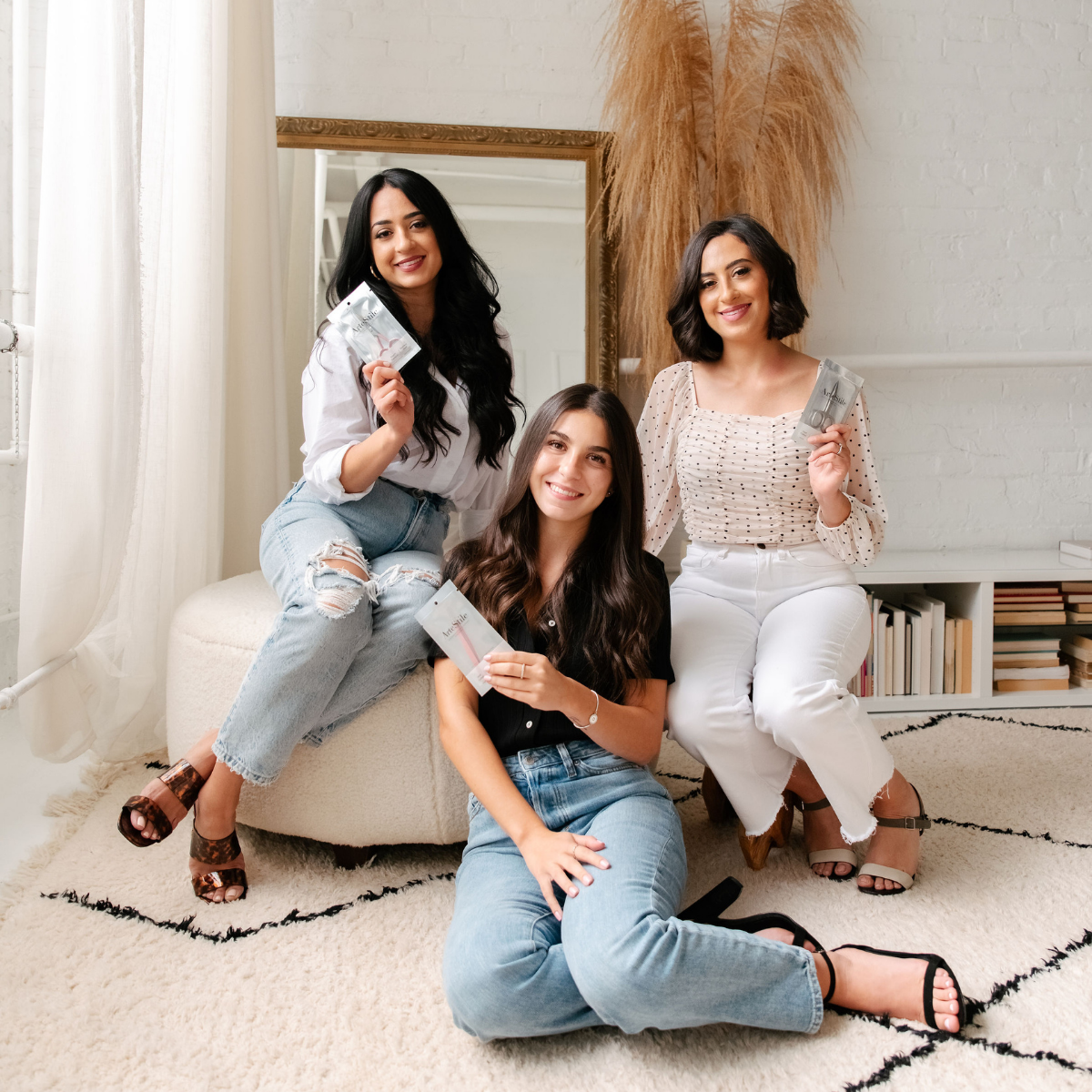 Join Our Team ❤︎
We're looking for beauty professionals that are just as passionate about our beauty tools as we are to spread the word about ArteStile!
Join Now
Got Questions?
How Does the Commission Structure Work?

Our Commission structure starts at 10% of sales each time your visitors complete a purchase at artestilebeauty.com using your exclusive Partner link and/or discount code. Commission is paid every 30 days via PayPal or e-money transfer. Commission can be negotiated once performance has been evaluated.
How do I know how well my marketing campaigns are preforming?

When you sign up for our Partnership program you will have access to our Partnership dashboard with real time information on analytics, orders and payments.
What type of content are you looking for from ArteStile Partners?

Once you sign up for our Partnership Program you will have a dedicated account manager who will walk you through the process and the types of content we are looking for. Social media content of any sort - posts, stories, reels, tik toks, showcasing the tools in your services is perfect and exactly what we are looking for.
What type of products will we receive?

You will receive a PR box quarterly which contains an assortment of our products so you will always have new tools on hand. Each box will feature a different selection of tools including new releases.
Can my team join the Partnership Program?

Yes of course! If someone on your team is interested in joining the program reach out to us and we will review their account.

We also offer discount pricing for our tools for all our Partners so if you'd like to order tools for your salon services please ask us for more details!
I have a friend who is perfect for the program how can I refer them?

If you know someone you think would be perfect for the program please let us know and we can review their account. If they are accepted, you'll receive $20.00 for each referral, sent after they are activated.

Please note at this time we are only accepting Partners within Canada. If you wish to refer someone in the USA or Internationally we will add them to the waiting list until we launch in additional countries.